Since our founding in 1993, our key vision is to be a one-stop hub that delivers on ambitious business objectives via outdoor events, which include concerts, campaigns, sports programs, tradeshows and community projects.

We produce original contents, incorporate creativity, harness market research and surveys to deliver our goals.

We customize the promotion and marketing plans to help our clients make an impact in the market and reach out to their targeted group or untapped markets.

We maximize the returns for what our clients spend.

We do not compromise in committing to excellence in our performance and leaving positive footprints on our society.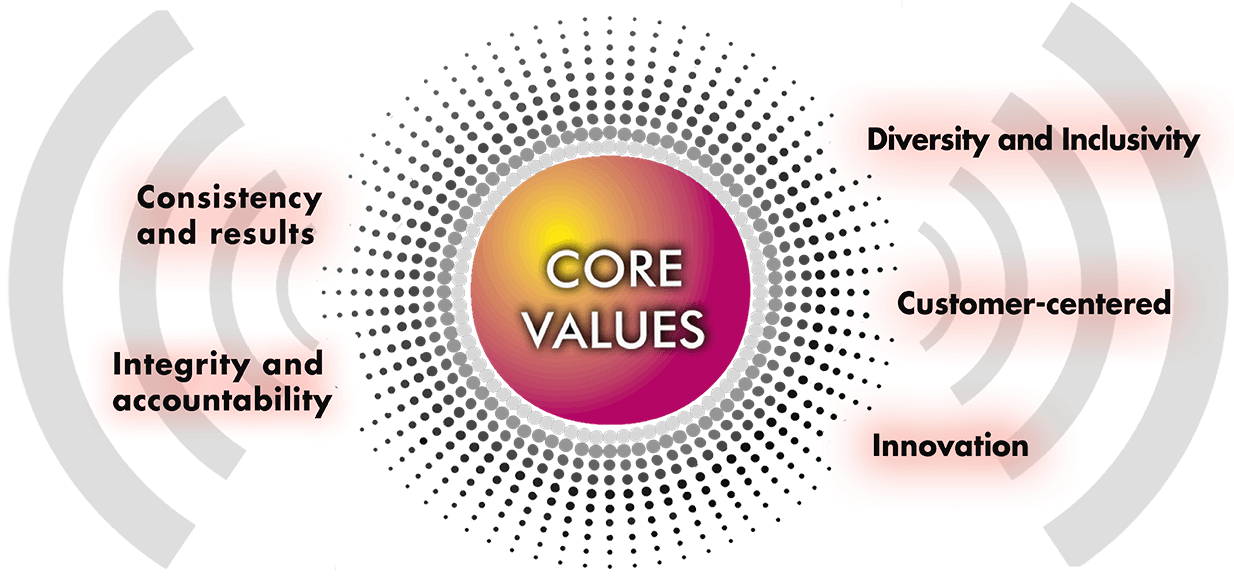 OUR Operational Philosophy