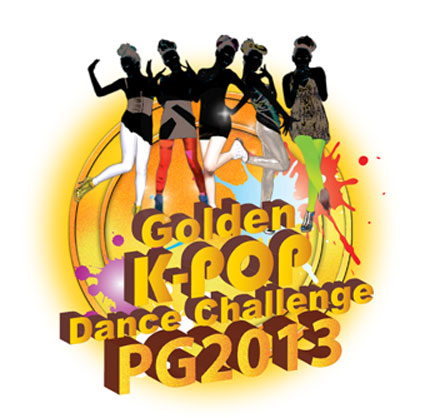 Objective of the competition
To boost the dance scene and promote it as a healthy form of sports & performing art.
Express importance of both academic and curriculum among varsity students and youth.
To become the most happening Kpop dance event among Malaysia's students and youth community.
Provides platform for students to showcase their dance skill and public to experience the culture of the street.